With Easter right around the corner I figured I'd share some pink and green lovelies. What do yall have planned for this weekend? Whatever it may be, don't forget the real meaning of Easter while you're egg hunting and candy gobbling.
Wouldn't this be a pretty centerpiece?!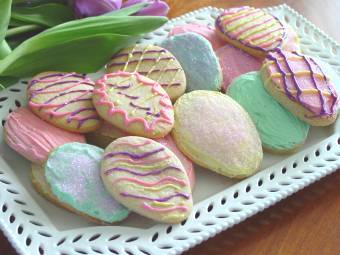 and of course it wouldn't be Easter without these guys!
Hope yall have a wonderful Thursday and Easter weekend!